Civil Aviation Authority of Sri Lanka donated equipment that will enhance the facilities of the Medical Research Institute's (MRI) Department of Virology. MRI has been supporting the Aviation Industry by providing the lab facilities for the PCR tests done at Bandaranaike International Airport (BIA).
According to the advice of Mr. Upul Dharmadasa, Chairman of Civil Aviation Authority of Sri Lanka, and Capt. Themiya Abeywickrama, Director General of Civil Aviation and Chief Executive Officer, the equipment was handed over on 23rd June by Mr. Rayhan Wanniappa, Director (Air Transport & Economic Regulations) and Dr. Bimal Dias, Senior Civil Aviation Inspector (Aviation Medicine) to the MRI's Dr. Jude Jayamaha, Consultant Virologist.
Details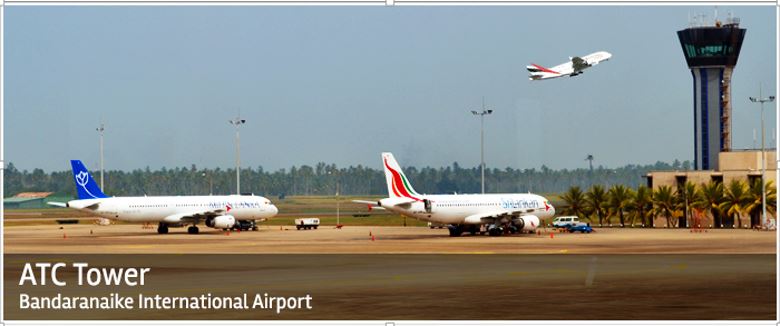 Civil Aviation Authority of Sri lanka was established in terms of Act No.34 of 2002, on 27th December and today CAASL is celebrating it's 16th Birthday.
Through out the past sixteen years CAASL has been able to reach very good standards in the Universal Safety and Security Oversight Audits held on compliance of Standards and Recommended Practices . CAASL has also been a supportive facilitator to the aviation industry stake holders and has tremendously supported to the development of aerodromes in the country with the advise of the Ministry of Transport and Civil Aviation.
Details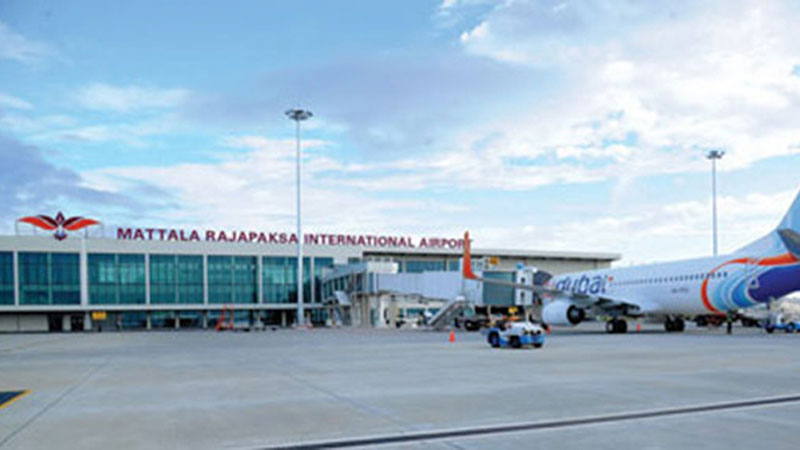 The Cabinet of Ministers has previously granted approval to appoint a Cabinet Appointed Negotiation Committee and a Project Committee to assist in its task to examine the proposal made by the Airports Authority of India in respect of the operational activities of the Mattala Rajapaksa International Airport and make recommendations. Accordingly, the Joint Proposal made by Hon. Ranil Wickremasinghe, the Prime Minister, Hon. Mangala Samaraweera, the Minister of Finance and Hon. Arjuna Ranatunga, Minister of Transport & Civil Aviation to pursue future action in accordance with the Report prepared by the said Committee containing its recommendations, was approved by the Cabinet.
Details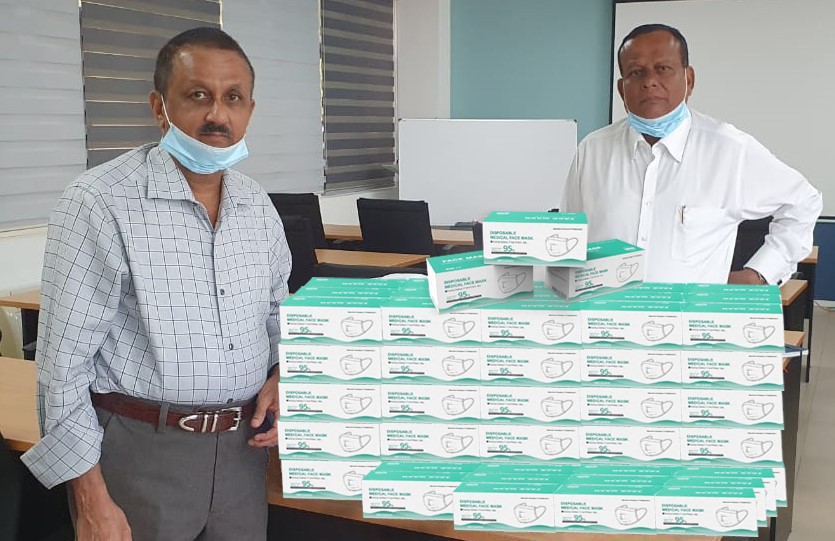 Mr. Shigeaki Tetsuka, managing director of OSSEC Inc., has donated 4,000 medical face masks to Civil Aviation Authority of Sri Lanka (CAASL) on April 17, 2020 for COVID-19 infection prevention, and Mr. Upul Darmadasa, Chairman of CAASL accepted the generosity and expressed gratitude to Mr. Tetsuka's on behalf of CAASL.
Mr. Tetsuka told CAASL that he hoped the face masks could help CAASL employees to reduce a fear of virus infection on duty.

OSSEC, Inc., based in Tokyo, Japan, produces unique data security application for PC and mobile users. It is designed to resolve threats of unauthorized access to and data leakage of confidential information by encryption system.
OSSEC has been used among government agencies, police department and self-defense force in Japan and is ready to expand its market to governments and financial institutions in Southwest Asia countries this year.
Details