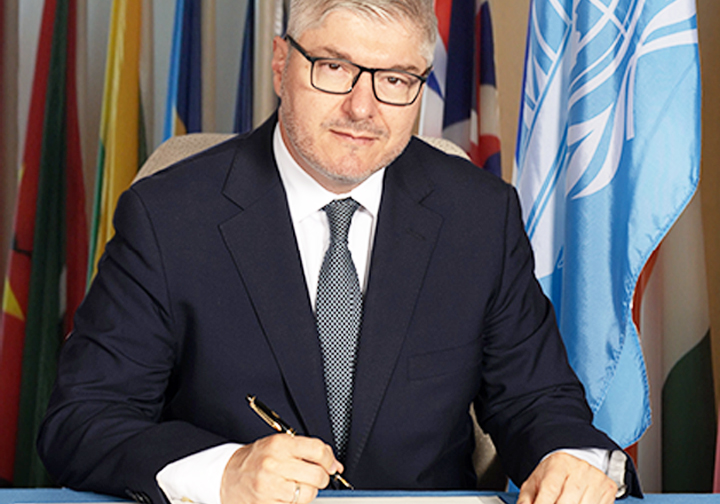 Mr. Juan Carlos Salazar of Colombia officially assumed the office of the Secretary General of the International Civil Aviation Organization (ICAO), succeeding Dr. Fang Liu of China on 01st August 2021.
Mr. Salazar is a former Director General of Civil Aviation of Colombia and speaks fluent Spanish, English, French, and basic Arabic. He has more than 26 years of experience in civil aviation, public policy, and the management of large and complex Organizations.
He was appointed as ICAO Secretary General in February of this year by the ICAO Council, after its comprehensive assessment of a number of international candidates.
Mr. Upul Dharmadasa, Chairman of Civil Aviation Authority of Sri Lanka (CAASL), Capt. Themiya Abeywickrama, Director General of Civil Aviation and Staff of CAAL wish Mr. Salazar a very successful tenure in office.